Sponsorship Opportunities
There wouldn't be a race day without our sponsors! Sponsoring the St Patrick's Race Meeting is a great opportunity to promote your business to local and interstate patrons, and be a part of the race day action.
Each year our event is made possible by the generous sponsorships and in-kind donations received from local and interstate businesses.
If you would like to be involved in one of our upcoming race meetings, please contact us to discuss opportunities large and small.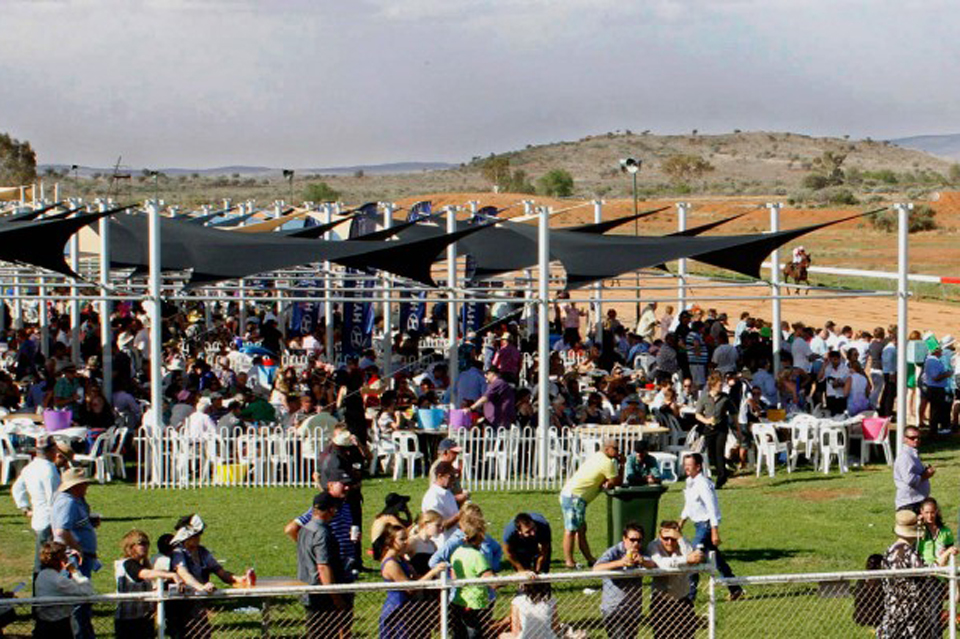 [contact-form-7 id="3690″]